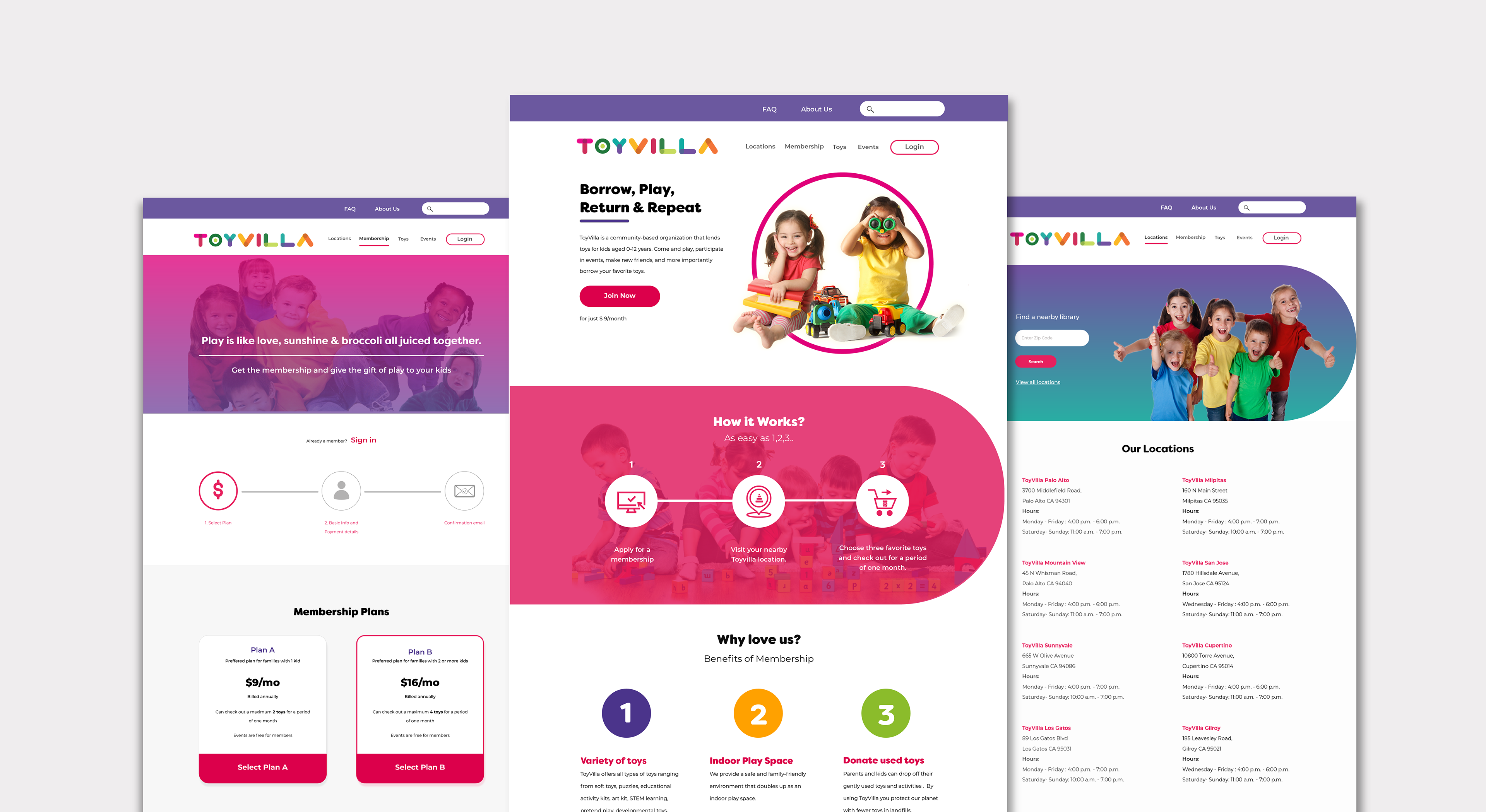 Toyvilla is a co

mmunity-based toy library that lends out toys, puzzles, games for kids.
The purpose of this project is to design a website for this toy library that would appeal to the
kids and millennial parents.

Roles & Responsibilities
User Research, Content Strategy, Copy Writing,
UX design & User testing

Tools Used
Zoom, Miro, Adobe XD, Photoshop, Illustrator
Project Type
Self - Initiated, Fictional project
Problem Statement
1.  Design a website and four secondary pages that will
communicate
the features and benefits of the Toyvilla.
2. Design a landing page that will
increase
the user engagement and conversion.
3. Design a simpler and easy to follow interface that adheres with the
brand guidelines
of ToyVilla.
​​​​​​​

How might we find a way for users to easily and efficiently learn about Toyvilla's features, plans, process and thereby get a membership and borrow toys?
Process
Wireframe sketches and sample workflows were created keeping the primary goals in mind.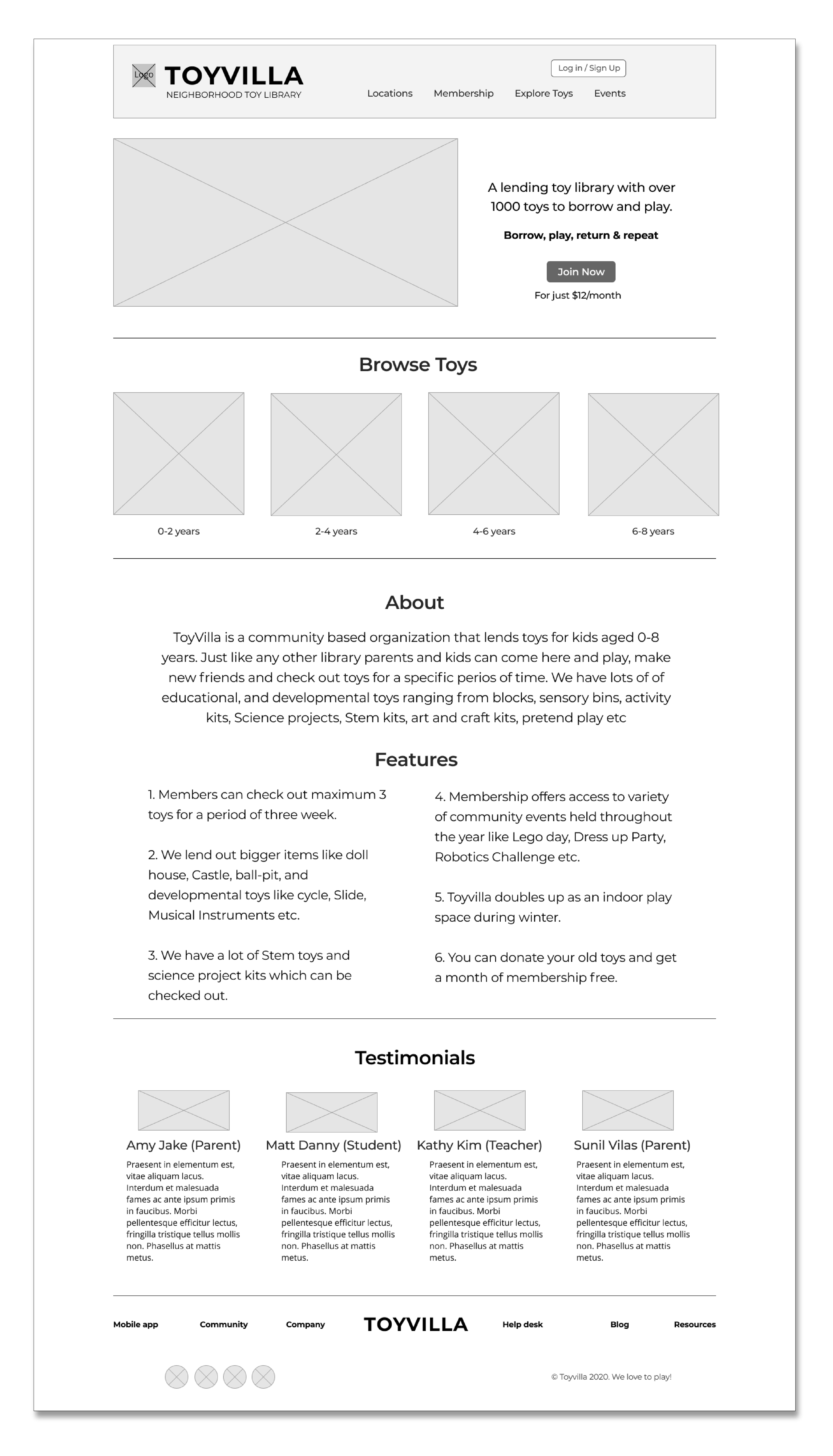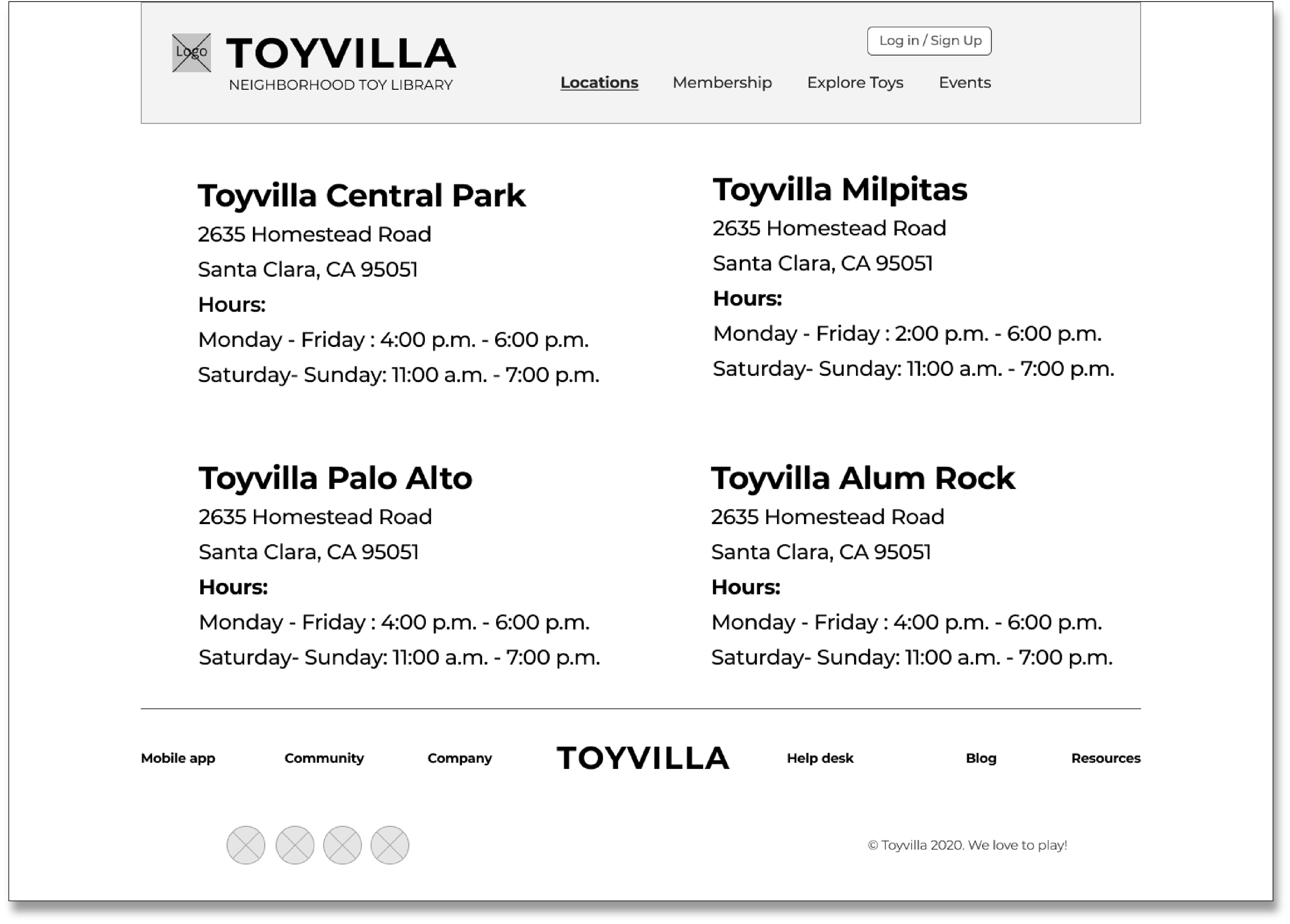 Rapid prototyping is done for the purpose of usability testing.
Color and sample images are added to get feedback on the overall look and feel of the site.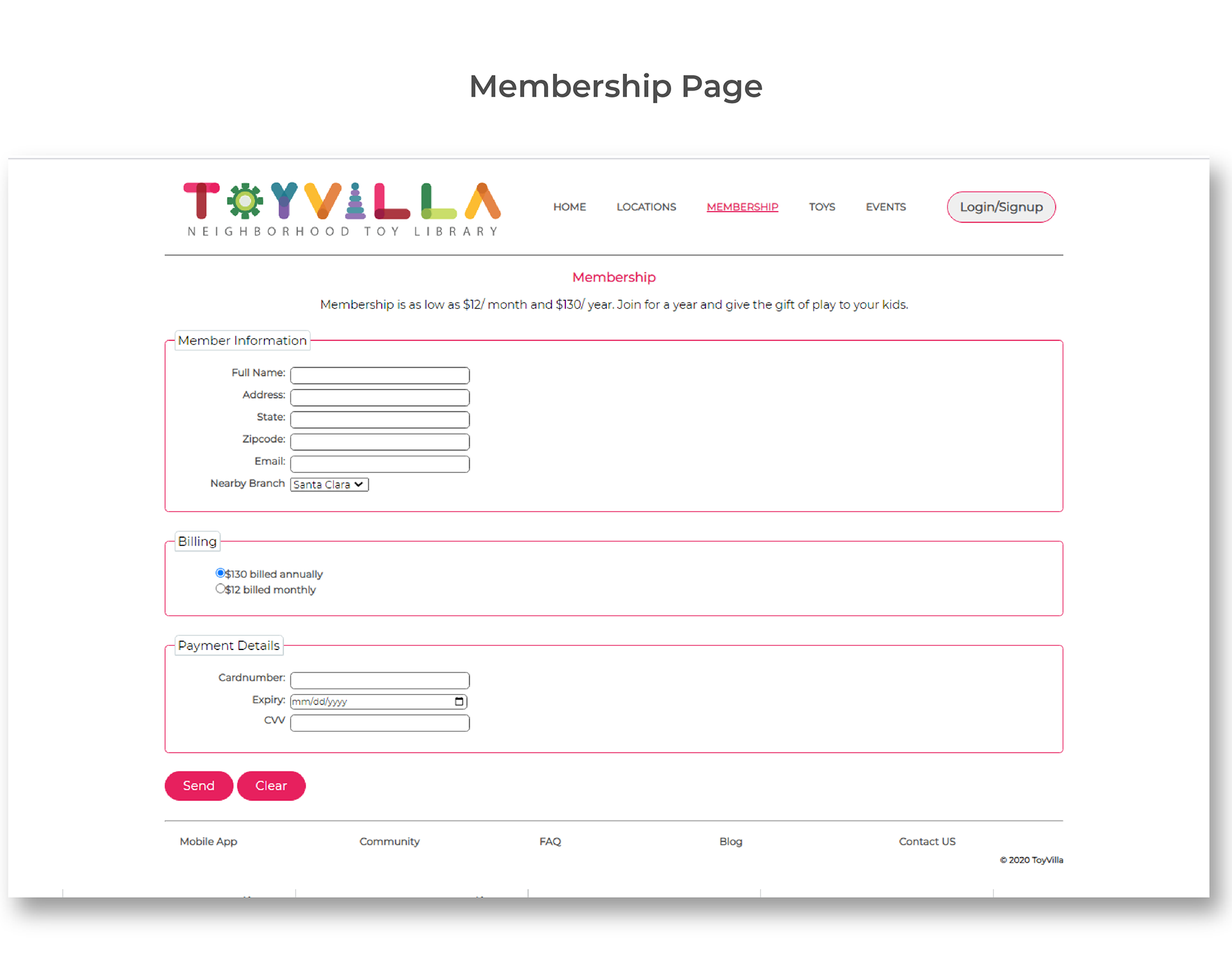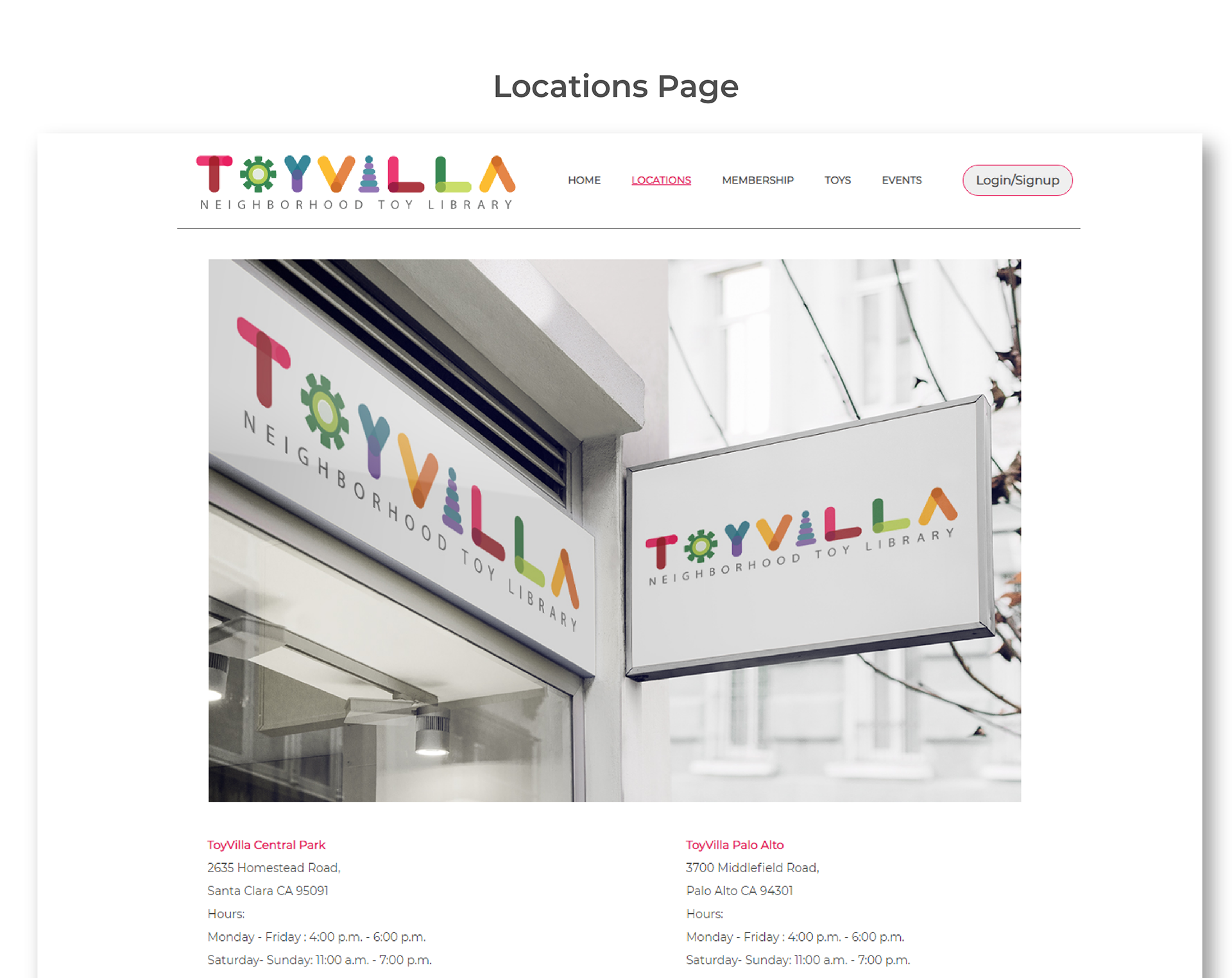 An unmoderated usability test was conducted using these mid-fi prototypes to get feedback on the overall design and to understand what changes are needed in the next iteration.
The testing was conducted with
3 participants virtually
and the results are summarized in the table below.

User needs assessment
The interview was conducted with 4 parents in the age of 30-40 years who are actively involved in their child's learning and development. 
These interviews helped to uncover the parent's beliefs, preferences, and attitudes in regard to their child's development and how these traits influence their decision-making process.
Studying school and other kids websites gave  an idea of how the colors and images are used effectively to engage the kids and parents.

Synthesis
Collating the results of the above research processes the design solution was refined. 
Content strategy
The design of the website involved planning for the presentation of the content. Developing content involved writing the copy, selection of images, and other visual elements keeping in mind the target audience and the results from user testing.
Design Solution
Landing Page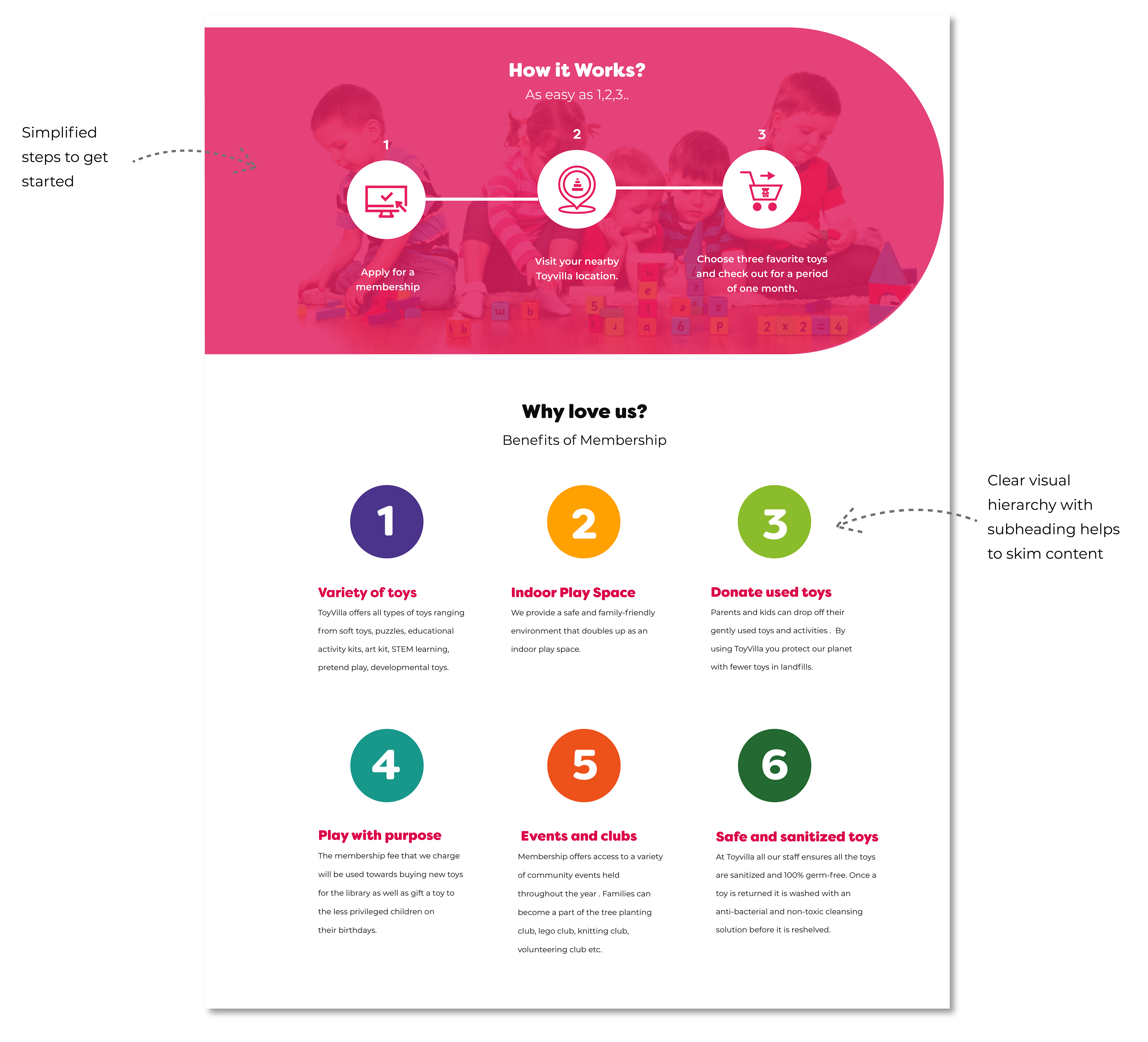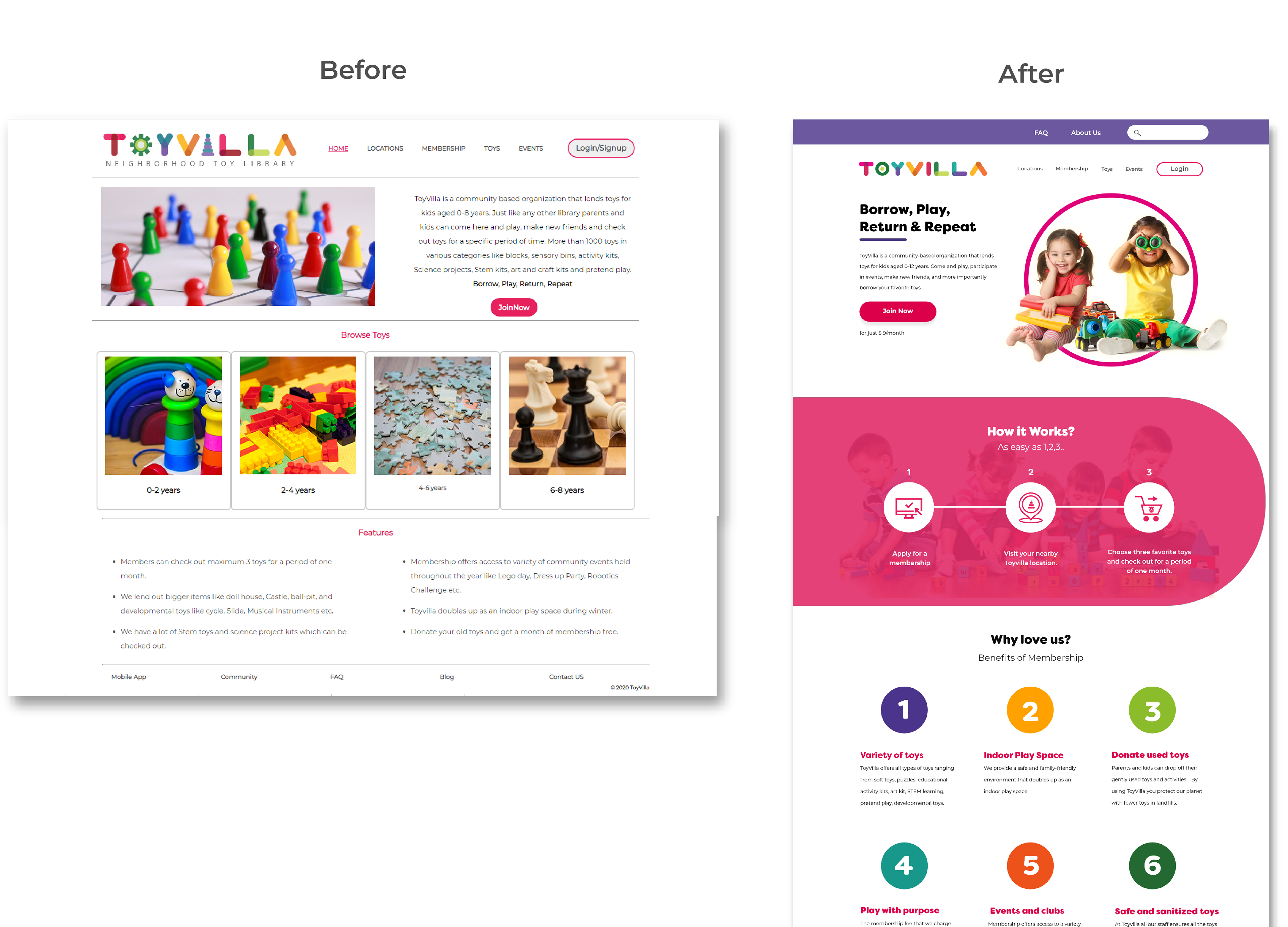 This is the page that the user will visit next to the homepage. Hence it is very important to make it engaging and exciting for the users.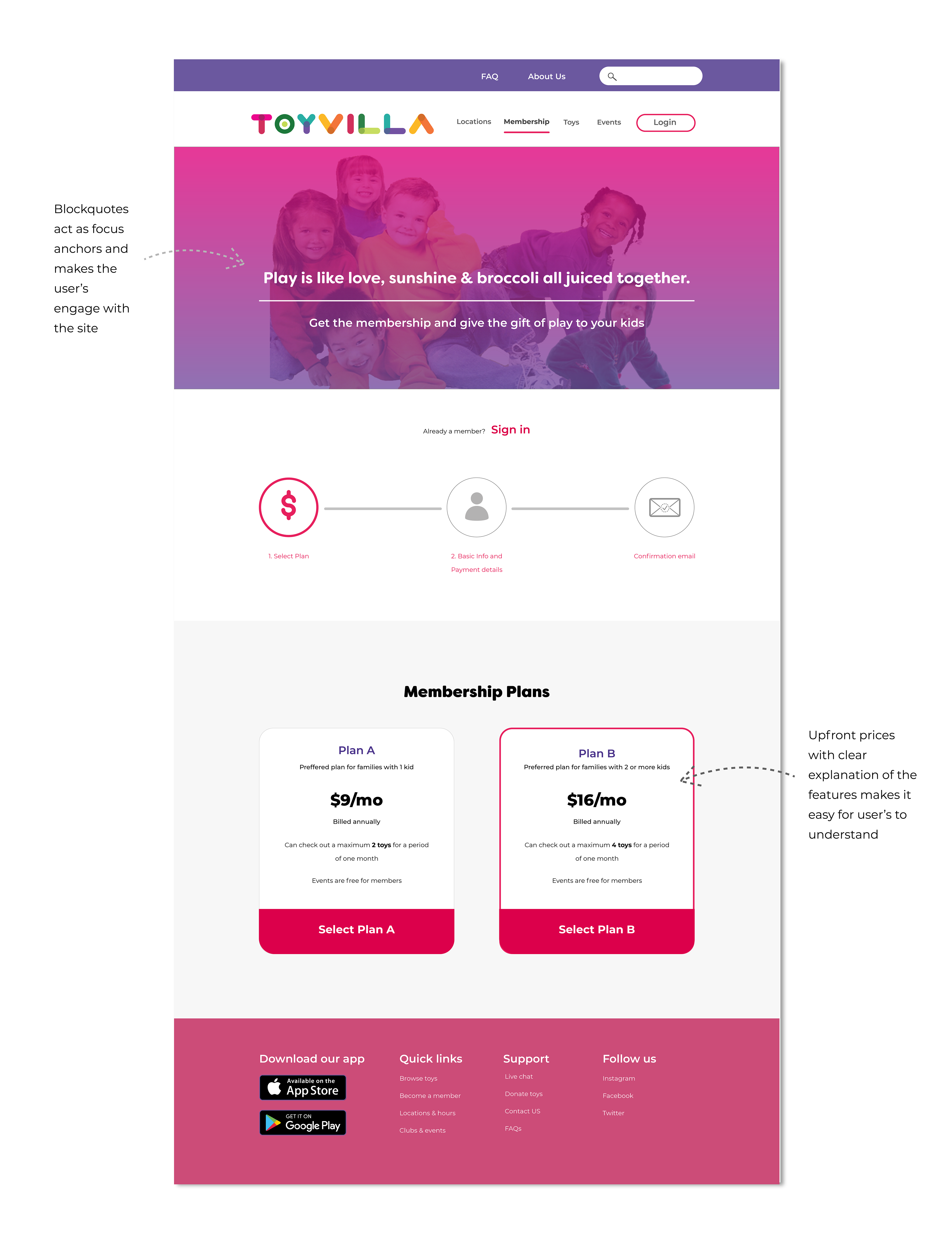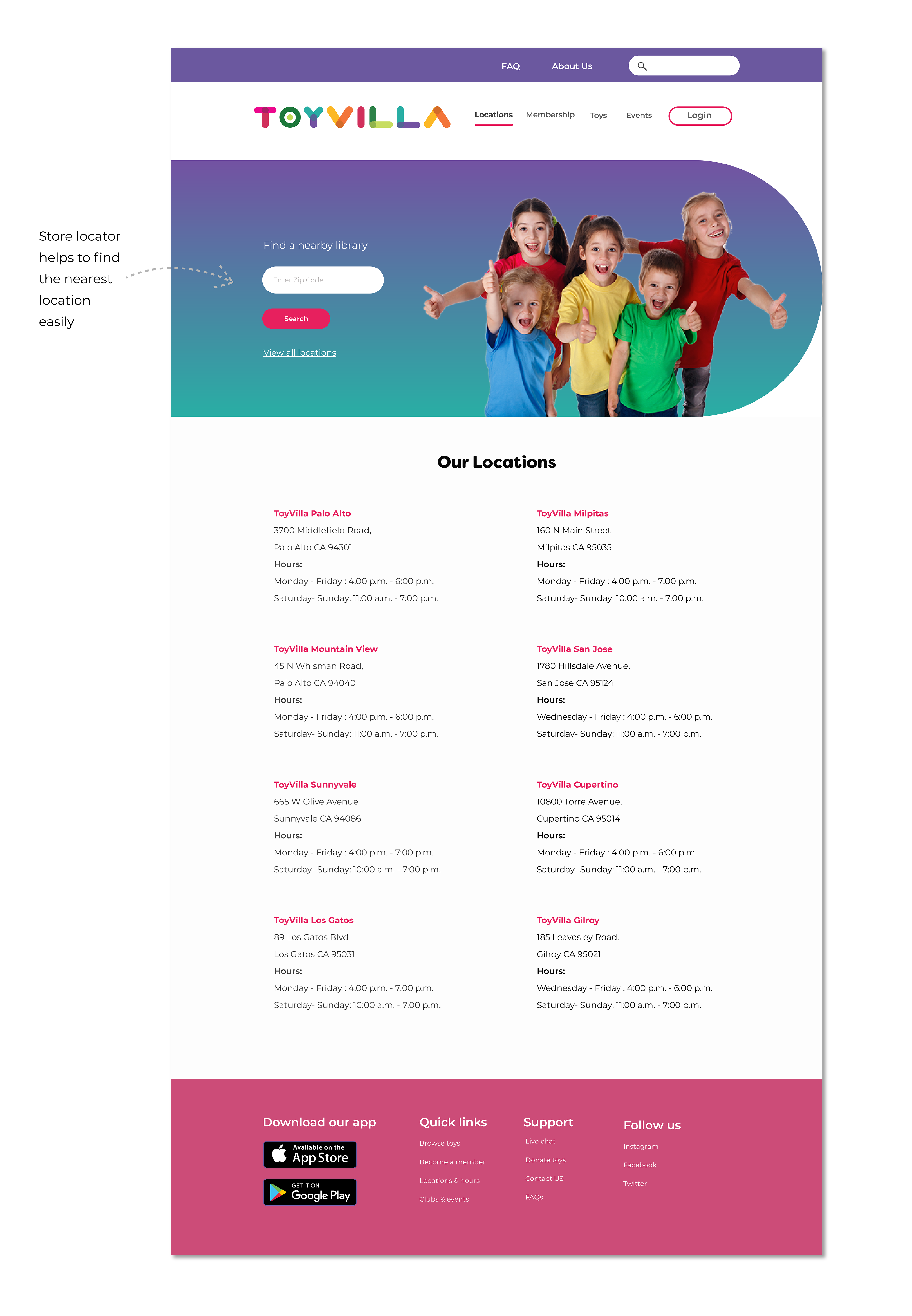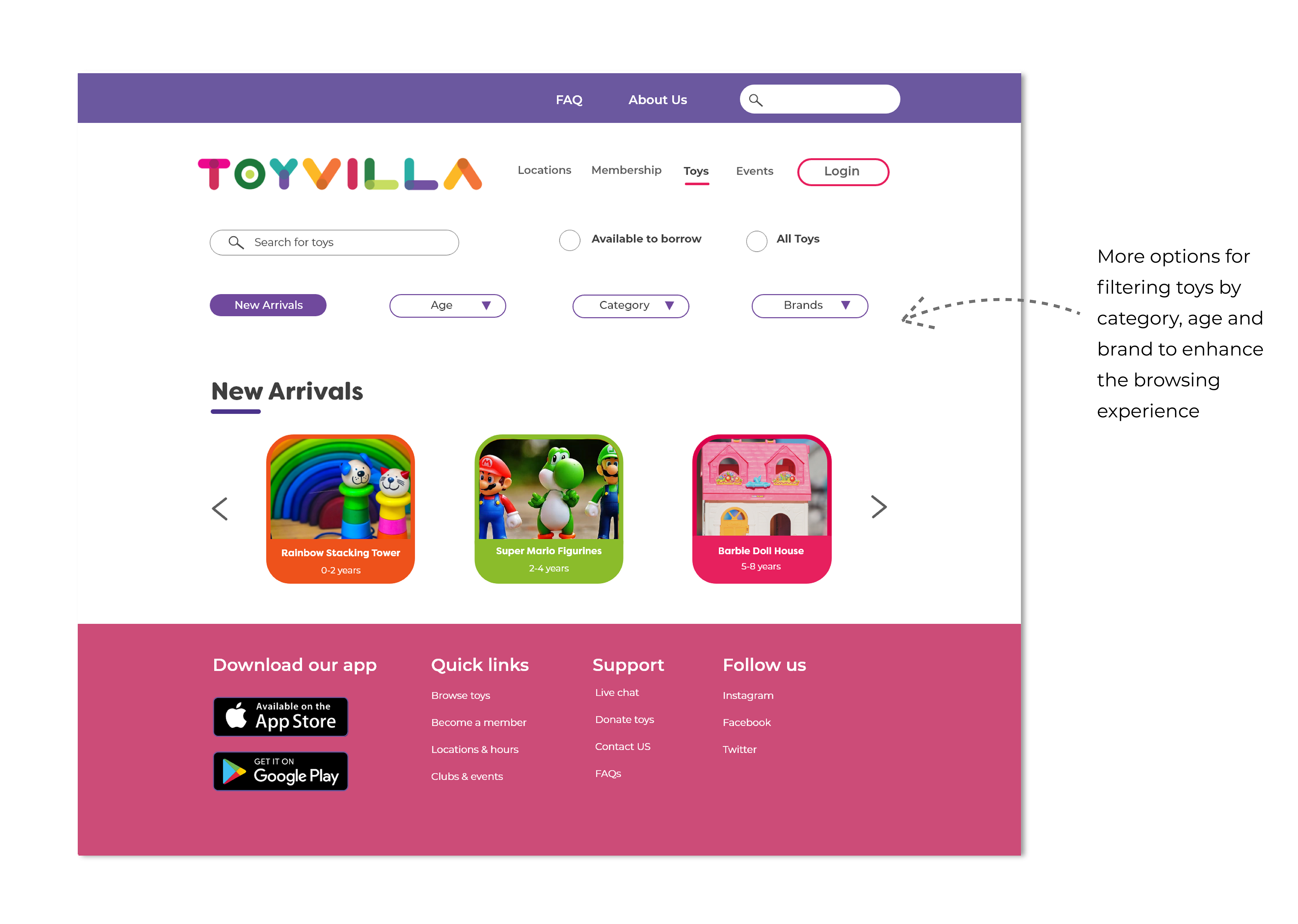 Challenge
Being one of the target audience myself it was natural for me to bring my own biases and preferences into the design decisions. Conducting user testing helped me to overcome this and understand the bigger picture.