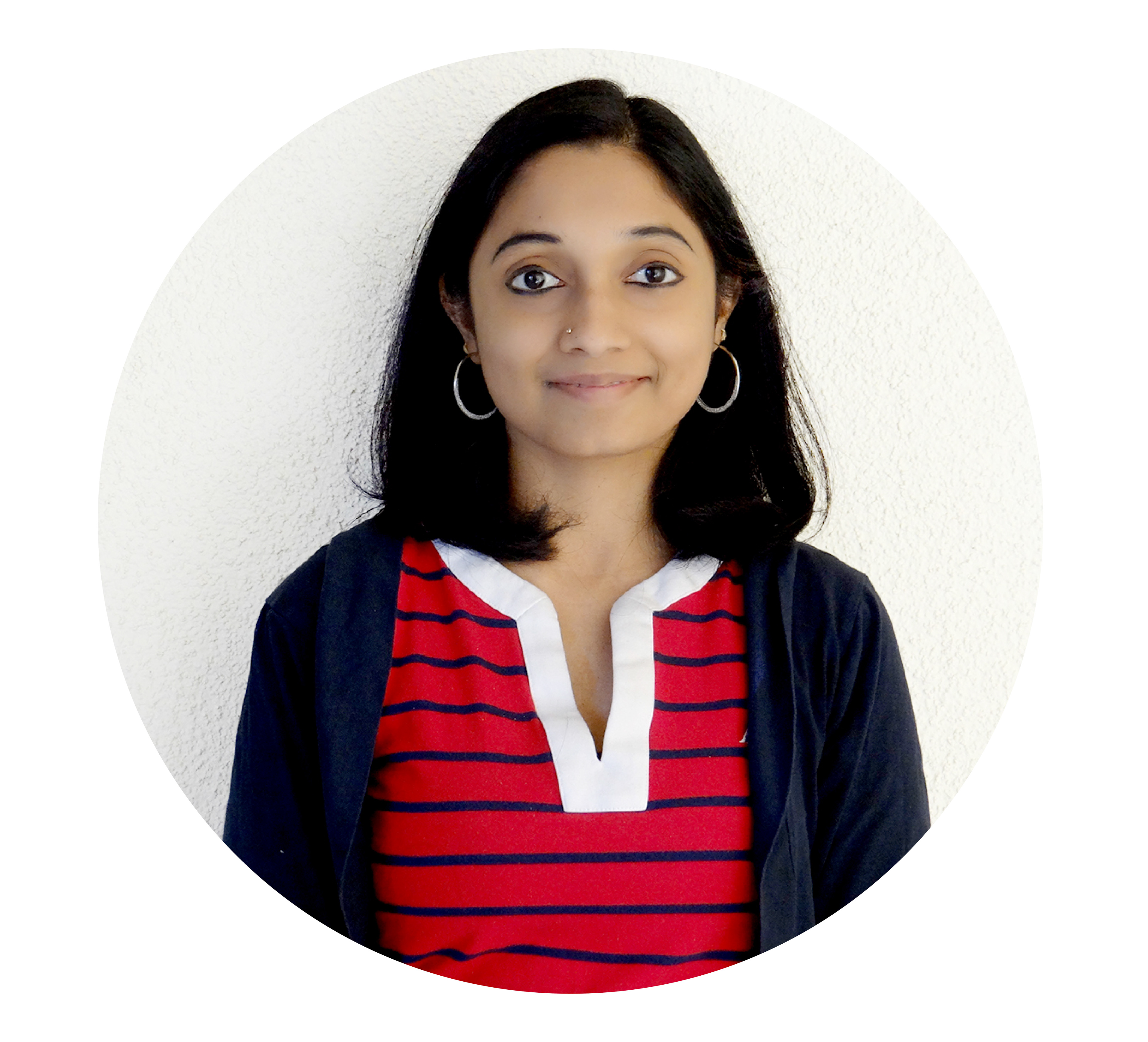 I am Ramya Anand a multidisciplinary designer in the Bay area. I like creating memorable user experiences and engaging visuals.  I started to design as a hobby by creating clay jewelry and recycled crafts. In the year 2013, I started my own website called "Kriyative Kaleidoscope" and regularly posted craft tutorials and sold my handmade clay jewelry pieces. The tutorials were appreciated by a lot of craft enthusiasts and soon the online traffic grew to 5000 monthly visitors. 
To understand the foundation of the design process, I went on to study Graphic Design at Mission College. This is where I got introduced to the amazing field of UX design. The shift in my career happened when I participated in a hackathon and saw how design thinking can solve real-world problems like sustainability. Coming from an Engineering background I'm passionate about connecting the dots
between business goals, technology, design, and user needs. Currently, I am studying User Research and Experience design at the
University of Michigan.
By day I am a UX  researcher and designer, learning and improving my skills and portfolio by working on passion projects. 
By evening I am a mom teacher homeschooling my 4-year-old daughter. During my free time, I do pen and ink sketches and practice Indian classical music.