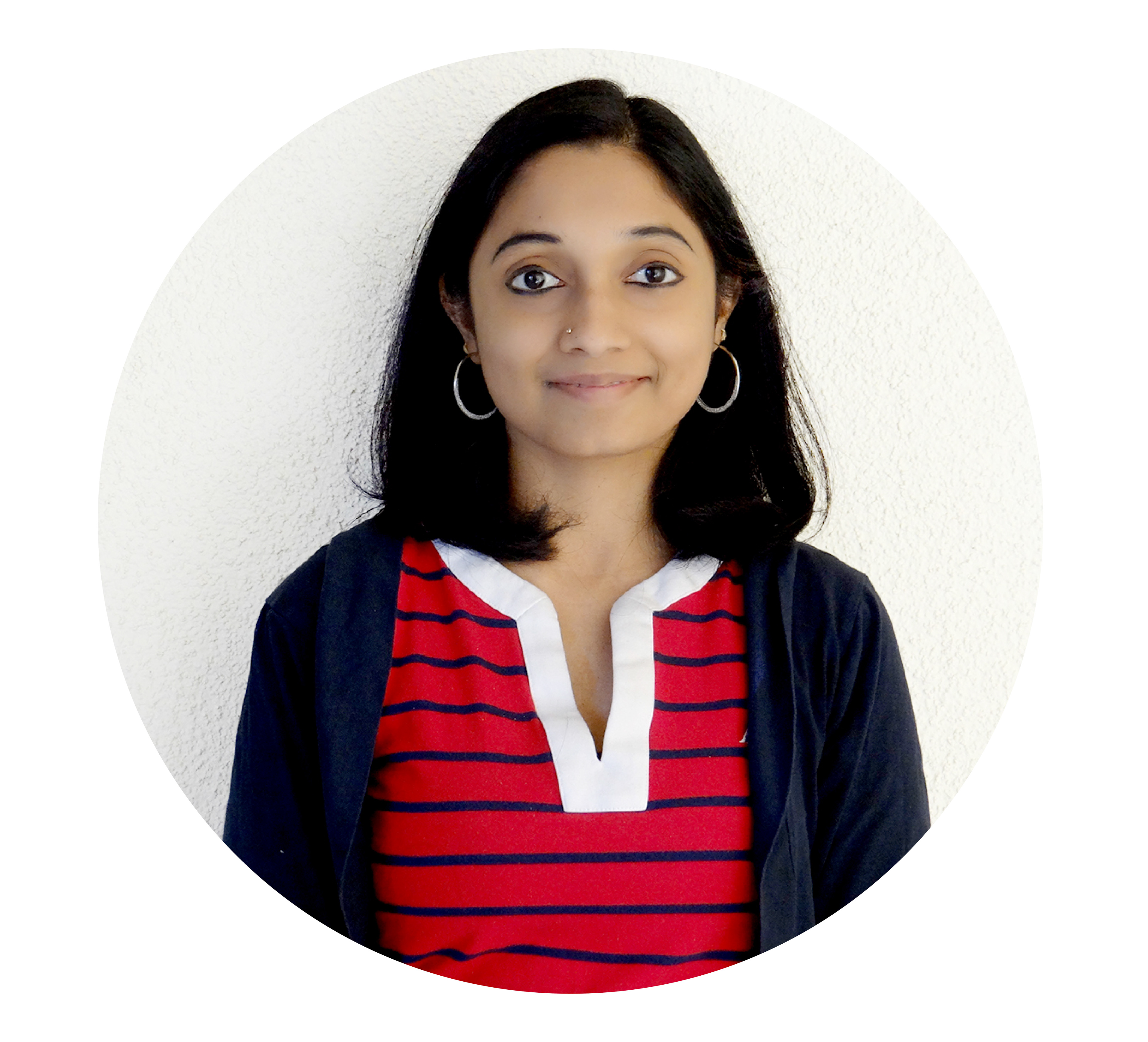 Hello everyone thanks for stopping by!
I am Ramya Anand a multidisciplinary designer in the Bay area. I like creating memorable user experiences and engaging visuals. I recently graduated with a certification in Graphic design and have a year of experience working as a designer in the marketing and advertising field. Currently, I am studying User Research and Experience design at the University of Michigan.
Coming from an Engineering background I'm passionate about connecting the dots between business goals, technology, design, and user needs. My design methodologies include user research, brainstorming, storyboarding, wireframing & user testing. Right now I am looking for opportunities in the field of User Research and Experience design.
When I'm not designing, you will find me singing Indian classical music or doing recycled art. Visit my
blog
to see some of my crafting experiments. Do not hesitate to reach out if you have any opportunities.